Former

Representative Bryon H. Short (D)
Representative (RD 7)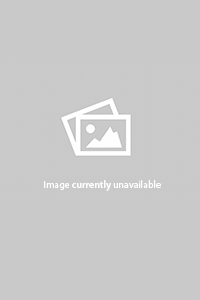 Legislative Service
Contact for more information
Background
Spouse - Kristin Barnekov-Short
BA - Salisbury State University
Representative Bryon Short graduated from Salisbury State University with a Bachelor of Arts degree in 1988. He worked as a Youth Rehabilitation Counselor at Ferris School upon graduation. Representative Short joined the staff of then Congressman Thomas R. Carper as a staff assistant in 1990. He went on to work on Carper's gubernatorial staff before accepting the position of Deputy Principal Assistant of Administration at Delaware's Department of Transportation. While working in the public sector, Representative Short began a real estate investment and construction business. In 1999, he left the public sector to pursue his business ventures fulltime. He has since built a successful small business and has enjoyed the challenges and rewards of being self-employed for over eighteen years.

Representative Short was elected in 2007 to Delaware's General Assembly following the House of Representatives 7th District special election. He holds the Chairmanship of the Economic Development, Banking, Insurance and Tourism Committee. He was a founding member of the ad-hoc Small Business Caucus and served a co-chair for eight years.
Representative Short lives in Brandywine Hundred with his wife, Kristin, and two daughters.